CHANGES SAVED
We appreciate that your browser hung out with us for so long, but your session has expired! If you want to register, we need to refresh your connection. We limit session time to 30 minutes for your security and to free up unused registration slots for others.
Your session on this page has expired. We expire your session to protect your information in case you sit on a page too long with no activity.
Please enter your access code!



Building Science & the IECC (Cold Climates)
Building Science & the IECC (Cold Climates)
AZBO Arizona Building Officials
VIRTUAL
✖
THIS EVENT IS 100% FREE!
Welcome to Building Science & the IECC Training (Cold Climates)
Can you answer questions about the International Energy Conservation Code?
Do you have a clear understanding of what "building science" is and how it relates to energy efficiency of buildings?
Are you familiar with the pathways of compliance with the IECC?


After attending this training presentation by Daran Wastchak, you'll have a better understanding of what building science is all about.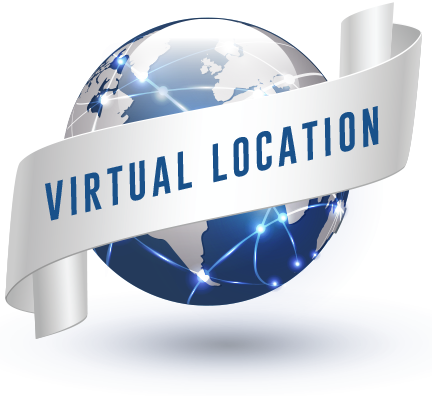 SPEAKER
Daran Wastchak
Learning Edge LLC