CHANGES SAVED
We appreciate that your browser hung out with us for so long, but your session has expired! If you want to register, we need to refresh your connection. We limit session time to 30 minutes for your security and to free up unused registration slots for others.
Your session on this page has expired. We expire your session to protect your information in case you sit on a page too long with no activity.
Please enter your access code!
LIVE NOW! Launch Meeting Now







✖
THIS EVENT IS 100% FREE!
MENTORING REIMAGINED


The
International Mentoring Association 2021 Spring Symposium
is the place to:


• Experience powerful and inspiring discussions
• Reflect on mentoring advances.
• Expand your research


Key speakers, concurrent sessions, and networking opportunities encourage knowledge sharing among people of varied backgrounds and disciplines…You do not want to miss this unique opportunity!


ACT NOW TO EXPERIENCE THIS PREMIER MENTORING SYMPOSIUM!




SUPER SPECIAL
EFFECTIVE October 15, 2020-November 30, 2020


EARLY BIRD REGISTRATION RATES
EFFECTIVE December 1, 2020-December 31, 2020


EFFECTIVE January 1, 2021-February 15, 2021


STUDENT REGISTRATION RATES
EFFECTIVE October 15, 2020- February 15, 2021


Registration closes February 15, 2021




Questions please contact us at IMASymposium2021@mentoringassociation.org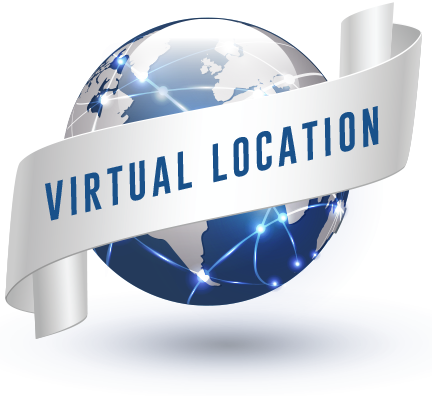 Student - Not Yet an IMA Member
›