CHANGES SAVED
We appreciate that your browser hung out with us for so long, but your session has expired! If you want to register, we need to refresh your connection. We limit session time to 30 minutes for your security and to free up unused registration slots for others.
Your session on this page has expired. We expire your session to protect your information in case you sit on a page too long with no activity.
Please enter your access code!


AMSR-SUD Cross-Training of Trainers - 9/29 & 9/30
AMSR-SUD Cross-Training of Trainers - 9/29 & 9/30
Wed,
September
29, 2021 @ 09:30 PM —
Thu,
September
30, 2021 @ 06:00 PM (EDT)
✖
THIS EVENT IS 100% FREE!
Cross-Training for Authorized Outpatient & Inpatient AMSR Trainers


Assessing and Managing Suicide Risk
Training of Trainers, 2-Day Cross-Training Workshop


DATES - 2-Day Online Training, hosted by Zero Suicide Institute
Day 1 Date - AMSR-SUD Workshop, learning the material as a participant
Day 2 Date - Training of Trainers, AMSR-SUD, Section 1 and 2


TIMES - Eastern Standard Time
9:30am-6:00pm EST September 29th and 30th 2021


PARTICIPANT REGISTRATION COST
2-Day Training of Trainers Course
$750 Registration
Final Enrollment Pricing - $750 USD


Included in registration costs: AMSR Master Trainer fee, CE/CEUs, Leader Guide for AMSR-SUD, Participant Guide for AMSR-SUD, live tech support throughout training, participant evaluation invitation, Certificate of Completion - AMSR-SUD, AMSR Trainer Newsletter)




CONTINUING EDUCATION UNITS
Participants will receive 6.5 CEUs approved by the following boards:
American Psychological Association (APA)
California Board of Behavioral Sciences (CA BBS)
NAADAC
NASW




AMSR Trainers are leaders in
compassionate care for people at risk of suicide.


Join more than 300 trainers nationwide helping health and behavioral health professionals feel confident providing safe and effective suicide care. Day 1 of the AMSR Training of Trainers course starts with experienced AMSR Master Trainer, Kim Walton, MSN, RN, demonstrating expert facilitation and providing practice and feedback Day 2 . Trainers are taught and authorized to facilitate workshops for full and direct-care versions (OP and IP only) of determined curricula; a full-day curriculum designed for masters-level care providers and a half-day curriculum addressing the needs of direct care staff. You will leave the training fully ready to share your expertise as an AMSR Trainer.
to
9:30 PM to 6:00 PM (EDT)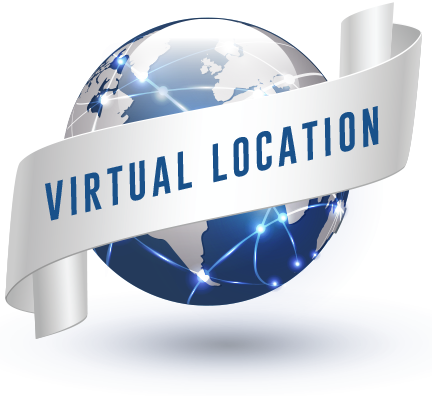 AMSR-SUD Cross-Training of Trainers: September 29-30, 2021

AMSR-SUD Cross-Training of Trainers: September 29-30, 2021

20/25

LEFT

$ 750.00

To become an authorized AMSR trainer, qualified participants first attend a 3-day Training of Trainers course, where experienced AMSR master trainers demonstrate expert facilitation and provide new leaders with the opportunity to practice and receive feedback on key aspects of AMSR curricula. Upon completion of this course, AMSR Trainers are prepared and authorized to deliver workshops.