CHANGES SAVED
We appreciate that your browser hung out with us for so long, but your session has expired! If you want to register, we need to refresh your connection. We limit session time to 30 minutes for your security and to free up unused registration slots for others.
Your session on this page has expired. We expire your session to protect your information in case you sit on a page too long with no activity.
Please enter your access code!


Veterans Peer Corps Online 2 Day Training
Veterans Peer Corps Online 2 Day Training
Wed,
September
15, 2021 —
Thu,
September
16, 2021
✖
THIS EVENT IS 100% FREE!
Where:
Online/Virtual
When:
Wednesday, Sep 15 (12:30pm-4:00pm, PST)
AND
Thursday, Sep 16 (9:00am-12:30pm, PST)
MUST BE PRESENT BOTH DAYS FOR CERTIFICATION


Are You Interested in Becoming a Veterans Peer Corps Mentor?
Here's what it takes:
8 hours of training, which leads to certification as a WDVA Veterans Peer Corps Mentor

A commitment to volunteering 4 to 6 hours per month

The determination to turn your passion into mentoring activities, such as:

Outdoor events

Fishing

Sports

Meeting with groups or individuals

Gaming (video or tabletop games)

Coffee shop conversations
Program Objectives
Build community-based programs that connect veterans from a variety of eras and backgrounds to each other

Create opportunities for veterans to gather and participate in activities

Provide training for veteran peer mentors and equip them with information about veterans resources in their communities

Empower veteran peer mentors to facilitate group and individual mentoring sessions

Build camaraderie and trust through ongoing coaching, training opportunities, and support forums

Veterans Peer Corps Mentors will work with veterans both in groups and individually to:

Create opportunities to give back and be involved with their communities

Create a safe local group setting where veterans can share military stories and experiences

Participate in activities together and find common interests

Assist with transition from the military to civilian life

Provide referrals to local, state, and federal benefits and resources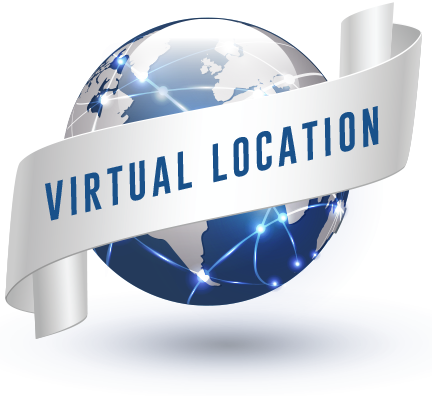 Register

Register

You are invited to a Zoom meeting.

When: Aug 19, 2021 12:30 PM Pacific Time (US and Canada)




Register in advance for this meeting:

https://wdva.zoom.us/meeting/register/tZIlf-6rqjkjGtMh0l3V3uFX4lzm2uQz4Kz-




After registering, you will receive a confirmation email containing information about joining the meeting.