CHANGES SAVED
We appreciate that your browser hung out with us for so long, but your session has expired! If you want to register, we need to refresh your connection. We limit session time to 30 minutes for your security and to free up unused registration slots for others.
Your session on this page has expired. We expire your session to protect your information in case you sit on a page too long with no activity.

Please enter your access code!



✖
THIS EVENT IS 100% FREE!
TO ATTEND SESSIONS TODAY, CLICK ON THE RED AND BLACK 'LAUNCH MEETING NOW' BANNER AT THE TOP OF THIS PAGE. YOU WILL NEED TO BE LOGGED INTO YOUR EVENTSQUID ACCOUNT. ON THE AGENDA, CLICK ON THE EVENT YOU WISH TO ATTEND, AND WHEN THE ZOOM LINK IS LIVE, YOU CAN CLICK ON IT TO JOIN THE SESSION.
Creating and Modifying Your Event Itinerary


Registration Fee: $50
Questions about the event?
Conference Contact:
Katherine Goyette - katherine.goyette@ersconnect.org
Registration & Payment Contact:
Christina Sartuche - christina.sartuche@tcoe.org
CANCELLATION POLICY- Participants must cancel ten (10) working days prior to the event in writing via fax or email; those who do not will be billed for the registration fee. In lieu of cancellation, registrants have the option of sending a replacement attendee. To send a replacement, please contact Christina Sartuche @ christina.sartuche@tcoe.org.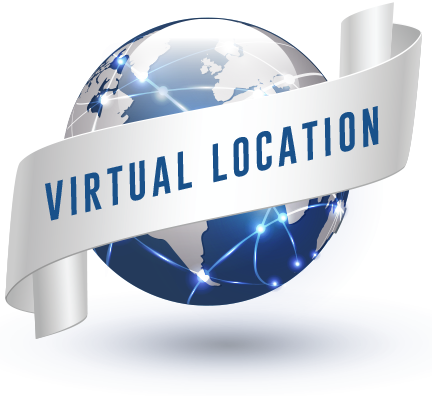 SPEAKER
Adam Juarez
Cutler-Orosi Joint Unified School District
SPEAKER
Ed Campos
Consultant, Kings County Office of Education
SPEAKER
Jeremiah Ruesch
Kings County Office of Education
SPEAKER
Joe Marquez
Director of Academic Innovation, CUE