✖
THIS EVENT IS 100% FREE!
The 2023 Virtual Winter Meeting is scheduled for Friday, March 3, and Saturday, March 4, 2023. A maximum of 10 CE Contact Hours are available with full participation in this event. The Foundation has chosen Motown Digital to host the virtual event on the Hopin platform. Note that registration for this event closes on February 24, and no registrations can be accepted after that date.
to
5:00 PM to 2:15 PM (EST)
FEBRUARY
25, 2023 @ 12:00 AM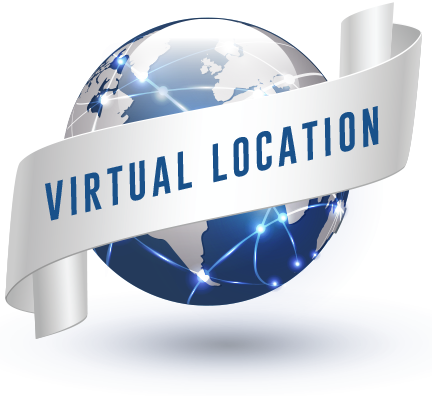 Thank you to our generous sponsors!
dpm registrations

APMA Member

APMA Member

$ 350.00

Friday

Mar

03, 2023 @ 05:00:PM —

Saturday

Mar

04, 2023 @ 02:15:PM EST

This registration category is for active APMA members whose dues are currently paid. Suspended and inactive members should register at the Non-APMA member rate.

When you select this, you also get (at no additional charge):

Session 101
Session 102
Session 201
Session 202

Non-APMA Member

Non-APMA Member

$ 450.00

Friday

Mar

03, 2023 @ 05:00:PM —

Saturday

Mar

04, 2023 @ 02:15:PM EST

This registration category is for non-APMA members- those whose dues are not current and who have been suspected or are inactive.

When you select this, you also get (at no additional charge):

Session 101
Session 102
Session 201
Session 202

attendance verification sessions