CHANGES SAVED
We appreciate that your browser hung out with us for so long, but your session has expired! If you want to register, we need to refresh your connection. We limit session time to 30 minutes for your security and to free up unused registration slots for others.
Your session on this page has expired. We expire your session to protect your information in case you sit on a page too long with no activity.
Please enter your access code!



Strategic HR for Smaller Employers (61769)
Strategic HR for Smaller Employers (61769)
Wed,
May
27, 2020 @ 10:00 AM — 11:00 AM ( CDT )
✖
THIS EVENT IS 100% FREE!
In today's business environment, employers, regardless of size, are facing the same key issues and concerns. However, the impact to smaller employers is more significant since the risk of failure is proportionately greater and potentially more devastating. Please join our webinar for a discussion on how a fundamental HR Strategy can protect your organizations assets and contribute to helping you achieve profitable performance and growth.


This webinar is targeted specifically to employers with <100 employees, but also a good information source to mid-size organizations as well.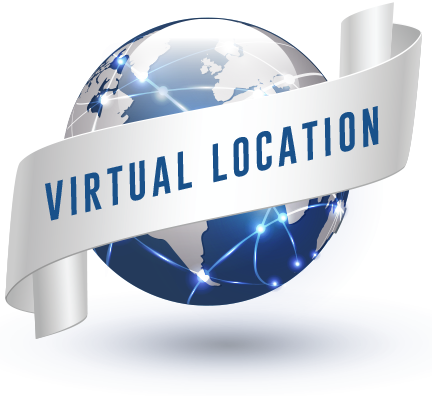 Webinar Registration

Webinar Registration

No Charge

Wednesday

May

27, 2020 @ 10:00:AM — 10:45:AM CDT