CHANGES SAVED
We appreciate that your browser hung out with us for so long, but your session has expired! If you want to register, we need to refresh your connection. We limit session time to 30 minutes for your security and to free up unused registration slots for others.
Your session on this page has expired. We expire your session to protect your information in case you sit on a page too long with no activity.
Please enter your access code!








Dairy Ingredients 360 Training Course - Virtual
Dairy Ingredients 360 Training Course - Virtual
Wed,
February
10, 2021 @ 01:00 PM —
Wed,
October
27, 2021 @ 03:00 PM (CST)
✖
THIS EVENT IS 100% FREE!
What is Dairy Ingredients 360 Training?
It is a training / education course on dairy ingredients and related products sector from farm to table, delivered virtually & interactively using a virtual conferencing tool such as ZOOM to each attendee.


Participants will receive 36 hours of instructional content from dairy ingredient subject matter experts, delivered in three course modules via 18 sessions over 9 months.
Module 1: DAIRY INGREDIENTS - ORIGIN, COMPOSITION, PROCESSES, BASIC PROPERTIES
(12 one hour session) - (February 2021 - April 2021)
Module 2: DAIRY INGREDIENTS - FUNCTIONALITY, USE AND PRODUCT APPLICATIONS
(12 one hour session) - (May 2021 - July 2021)
Module 3: DAIRY INGREDIENTS - ADDRESSING A COMPETITIVE MARKETPLACE
(12 one hour session) - (August 2021 - October 2021)
to
1:00 PM to 3:00 PM (CST)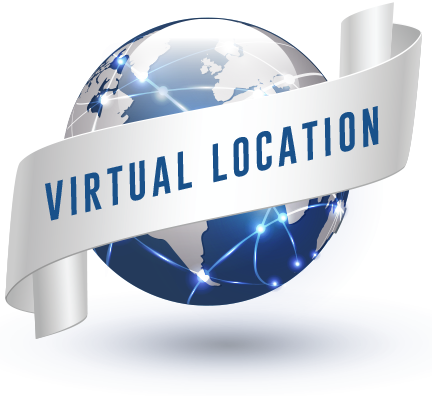 ADPI Member Registration
›
Non Member Registration
›