CHANGES SAVED
We appreciate that your browser hung out with us for so long, but your session has expired! If you want to register, we need to refresh your connection. We limit session time to 30 minutes for your security and to free up unused registration slots for others.
Your session on this page has expired. We expire your session to protect your information in case you sit on a page too long with no activity.
Please enter your access code!
✖
THIS EVENT IS 100% FREE!
Conference on the Young Years (CYY) has proudly served Missouri's early care & education providers for many years and will continue to do so in 2022. After record participation in CYY 2021, the conference will again be held virtually at no cost to participants.
Presentations will once again be hosted through Zoom webinar, but connecting to the presentations will be even easier this year with direct links provided by the registration platform.
View the Agenda for recommendations on which presentations to attend based on your profession, or mix and match to suit your professional development needs.
If you have any questions or concerns about the conference please reach out to us by email at Childhood@dese.mo.gov or by phone at 573-751-2095.
MARCH
01, 2022 @ 10:00 PM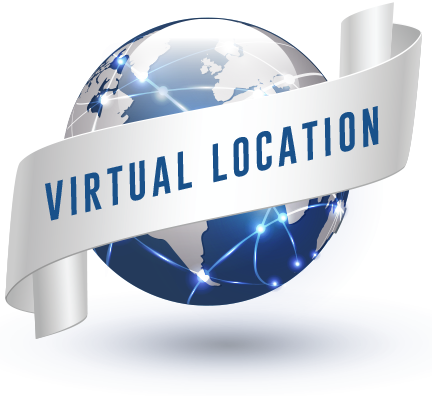 Dr. Adolph Brown
The Business & Education Leadership Authority
KEYNOTE SPEAKER
Rae Pica
Author/Early Childhood Education Consultant, Moving & Learning
KEYNOTE SPEAKER
Laurie Berkner
Musician/Author, The Laurie Berkner Band
SPEAKER
Brad Cohen
President, Brad Cohen Tourette Foundation
SPEAKER