CHANGES SAVED
We appreciate that your browser hung out with us for so long, but your session has expired! If you want to register, we need to refresh your connection. We limit session time to 30 minutes for your security and to free up unused registration slots for others.
Your session on this page has expired. We expire your session to protect your information in case you sit on a page too long with no activity.

Please enter your access code!
33rd Annual VIRTUAL COVA Conference
33rd Annual VIRTUAL COVA Conference
Multiple dates between
September
13, 2021 and
September
22, 2021
✖
THIS EVENT IS 100% FREE!
Registration for non-captioned recordings is still available through December 31, 2021! Please use the below links to register and pay at the door. If you have already pre-registered and paid, check your e-mail for your access link. If you are registering a group at the door, contact Leah at leah@coloradocrimevictims.org or 303-996-8083.


Virtual Skill Building Sessions (pre-conference):
Platform: Crowdcast
At the Door: Members: $150 per Session; Non-Members: $200 per Session


The Anatomy of a Trauma Informed Approach to Sexual Assault; Setting the Stage for Success


Manipulation & Murder: The Hows and Whys of the Kelsey Berreth Case


Self-Care Beyond the Bubble Bath


Holistic Professional Wellness: Beyond Vicarious Trauma


Virtual COVA Conference:
Platform: Crowdcast
Members: $400; Non-Members: $450
Enjoy 3 Keynotes and choose from 4 simultaneous workshops offered 3 times a day. That's a total of 36 workshops in 13 track topics!! Click here to view and download the Conference Program Book: https://bit.ly/3yOvkWR
The COVA Conference is amongst the largest victim services conferences in the country. In addition to pre-conference all-day Skill Building Session master classes, the COVA Conference is three day event featuring 3 keynote speaker and 36+ workshops. Participants learn new skills and best practices for the victim services field. Last year, for the 2020 Virtual COVA Conference, we had over 1,402 attendees from government agencies, district attorney offices, law enforcement, victim services field professionals, victim advocacy non-profit organizations, as well as victims and survivors.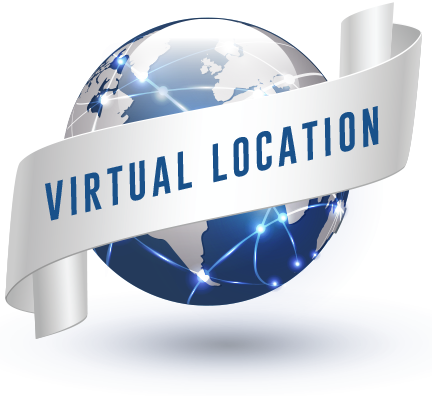 Gail Stern
Co-Founder, Catharsis Productions
OPENING KEYNOTE
Donna Mejia
Associate Professor, CU Boulder
PLENARY KEYNOTE
Kari Knutson
Speaker, Storyteller, Knutson Speaks
CLOSING KEYNOTE