CHANGES SAVED
We appreciate that your browser hung out with us for so long, but your session has expired! If you want to register, we need to refresh your connection. We limit session time to 30 minutes for your security and to free up unused registration slots for others.
Your session on this page has expired. We expire your session to protect your information in case you sit on a page too long with no activity.
Please enter your access code!



Breastfeeding Support Group
Breastfeeding Support Group
Cedar Park Pediatric and Family Medicine
VIRTUAL
✖
THIS EVENT IS 100% FREE!
Join us for our last Breastfeeding Support Group of the year! Nursing mothers and expecting mothers are invited to join our Pediatrician and Certified Lactation Consultant, Dr. Moore, for our monthly Breastfeeding Support Group on Zoom! Our Breastfeeding Support Group is for all breastfeeding moms or expecting moms who may have questions about breastfeeding, want to learn more about breastfeeding, or just want to talk to other breastfeeding moms.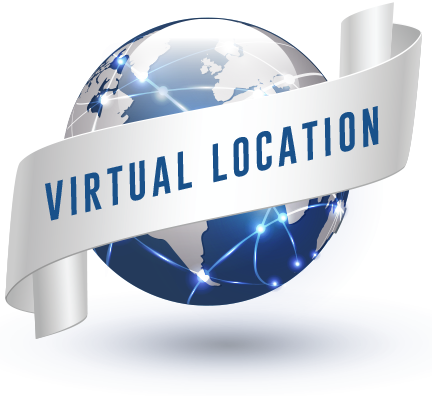 HOST
Dr. Lindsey Moore
Pediatrician, Board Certified Lactation Consultant, Cedar Park Pediatric & Family Medicine