✖
THIS EVENT IS 100% FREE!
We have been experiencing this pandemic world for a year now and it has brought many challenges for rehabilitation providers. Over the course of the 3 educational days we will highlight and drill down into areas of impact to rehabilitation providers.


May 6:
George Olsen, Esq. will provide an extensive overview of the healthcare landscape as we continue to experience the highs and lows of the pandemic and it's impact on our healthcare and economic system. Zimmet Healthcare will also give us insight on data analytics showing us what we may have missed during the COVID outbreak, how therapy can be a value add service, and using collected data in payment models.


May 13:
We will take a deep dive in all things legislative and the impact to rehabilitation providers. Advocacy has proven to be a key driver for the industry over the past year. NARA's Government Affairs Committee along with George Olsen, will provide you with information to prepare you to address key issues of concern for providers with your Congressional Members or their staff at your May 18th appointments.
May 18:
Advocacy Hill Appointments - be sure to provide your home address at registration and the firm we have engaged will make these appointments for you!
May 20:
On our final day of conference, we will focus on the key initiatives of diversity, equity and inclusion; positioning yourself for capital investment; and anti-trust enforcement.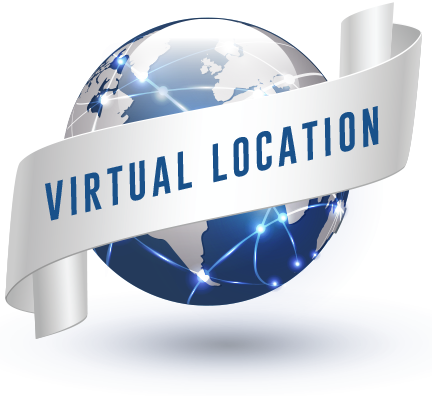 PANELIST
Ervin M. Terwilliger
Founder and Senior Managing Director, Three Twenty-One Capital Partners
SPEAKER
George G. Olsen, ESQ
President, Williams & Jensen, PLLC
PANELIST
Hon. Ann Marie Buerkle
Principal, Williams & Jensen
SPEAKER
Michael Sciacca, MHA, MPT
Chief Operating Officer , Zimmet Healthcare Services Group, LLC
Thank You to our Conference Sponsors!