CHANGES SAVED
We appreciate that your browser hung out with us for so long, but your session has expired! If you want to register, we need to refresh your connection. We limit session time to 30 minutes for your security and to free up unused registration slots for others.
Your session on this page has expired. We expire your session to protect your information in case you sit on a page too long with no activity.
Please enter your access code!


AMSR SUD: 05/10/2021
AMSR SUD: 05/10/2021
Mon,
May
10, 2021 @ 09:30 AM — 06:00 PM (EDT)
✖
THIS EVENT IS 100% FREE!
Zero Suicide Institute has trained over 60,000 health and behavioral health care professionals in strategies for providing safer suicide care


AMSR-Trained professionals report increased willingness, confidence, and clarity in working with clients and patients at risk of suicide. A certificate of completion will be available after submission of the post-training survey.


AMSR for Substance Use Disorder Treatment Professionals: Develop skills in the recognition, assessment, and management of suicide risk and the delivery of effective suicide-specific interventions. Participants who complete the training are eligible for 6.5 continuing education credits from APA, NY State Board of Social Workers.
All times are in Central Time.
A shipping address is required for registration in order to send you the participant manual.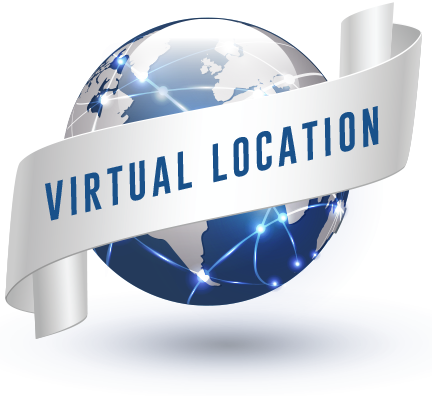 AMSR for Substance Use Disorder (SUD) Treatment Professionals Workshop

AMSR for Substance Use Disorder (SUD) Treatment Professionals Workshop

47/50

LEFT

$ 135.00

Assessing and Managing Suicide Risk (AMSR) teaches best practices recommended by the nation's leading experts in the research and delivery of safer suicide care.