✖
THIS EVENT IS 100% FREE!


ADPI and CME Group invite you to attend this event that is specifically designed to help dairy industry participants learn the key concepts involved in managing price risk and volatility in the dairy commodity markets.


The threee day seminar (September 28 - 30) will cover the action of heding with dairy futures and options contracts.


An Optional Education Session: Fundamentals of Dairy Risk Management
will also offered on Monday, September 27th for additional cost of $100




to
8:00 AM to 6:00 PM (CDT)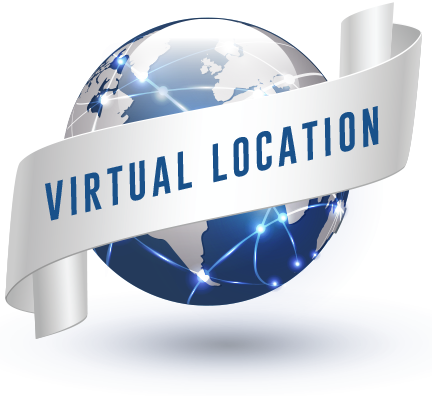 Thank You To Our Sponsors