CHANGES SAVED
We appreciate that your browser hung out with us for so long, but your session has expired! If you want to register, we need to refresh your connection. We limit session time to 30 minutes for your security and to free up unused registration slots for others.
Your session on this page has expired. We expire your session to protect your information in case you sit on a page too long with no activity.
Please enter your access code!


Moral Injury (3 CEUs)
Moral Injury (3 CEUs)
✖
THIS EVENT IS 100% FREE!
Title: Moral Injury
When: Friday, December 17th, 2021 (9am-12pm, PST)
Where: Online/Zoom
CEUs Available: 3
Description: Moral Injury is often described as a response to acting or witnessing behaviors that go against an individual's values and moral beliefs. This training will address the signs and symptoms associated with moral injury and their connection to trauma and PTSD. Additionally, comorbid diagnoses, assessment and the application of relevant treatments and behavioral strategies used in the treatment of Moral injury will be discussed. The workshop will include theory and experiential skills-based learning.
Objectives
Participants will be able to define moral injury and understand how it differs from post-traumatic stress disorder (PTSD)
Participants will be able to explore the etiological foundations of moral injury in order to enhance the understanding of core features and mechanisms involved in the development and maintenance of the disorder.
Participants will be familiar with the physical, emotional, psychological and behavioral symptoms normally associated with trauma and moral injury.
Participants will better understand the treatment approaches for moral injury.
**A Zoom link will be included in your registration confirmation email**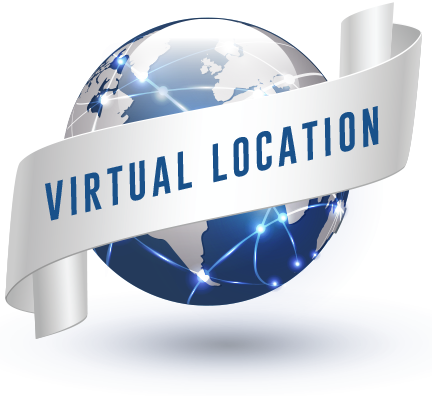 Register

Register

You are invited to a Zoom meeting.

When: Dec 17, 2021 09:00 AM Pacific Time (US and Canada)




Register in advance for this meeting:

https://wdva.zoom.us/meeting/register/tZYpce-urTkjH9zKE6HBZwo8AApgb3rBE7Hw




After registering, you will receive a confirmation email containing information about joining the meeting.