CHANGES SAVED
We appreciate that your browser hung out with us for so long, but your session has expired! If you want to register, we need to refresh your connection. We limit session time to 30 minutes for your security and to free up unused registration slots for others.
Your session on this page has expired. We expire your session to protect your information in case you sit on a page too long with no activity.
Please enter your access code!
Bryant Rooftop Unit Training - Virtual
Bryant Rooftop Unit Training - Virtual
Thu,
January
26, 2023 @ 08:00 AM — 10:30 AM (EST)
✖
THIS EVENT IS 100% FREE!
This training will cover the Bryant RTU Line Up and will go over changes for 2023. Other items discussed are controls such as the IGC board, Central Terminal board and the new Jade economizer controls. Operation and troubleshooting the Axion blower and the 2 speed VFD 580J units. Reviewing the troubleshooting codes as well as unit start up and operation.
This class qualifies for Bryant distributor training hours. Students that provide their NATE ID are eligible for NATE continuing education credits hours. Students must attend the full session to receive credit.
Cost: $125
Please register below.
Registration closes one week prior to start date. If minimum number of students is not met, Behler-Young reserves the right to cancel the class. Students will be notified by the email entered at registration.
Minimum number of students required: 8
8:00 AM to 10:30 AM (EST)
JANUARY
19, 2023 @ 6:00 PM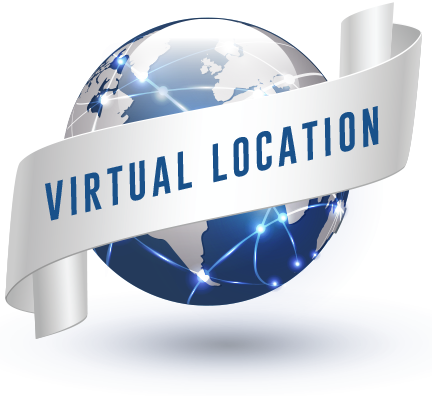 David Graham
Instructor, Behler-Young
SPEAKER
David Paruszkiewicz
Customer Assurance Representative, Behler-Young
SPEAKER
Bryant Rooftop Unit Training Registration

Bryant Rooftop Unit Training Registration

27/35

LEFT

$ 100.00